Stallions For Sale
Please call us or contact us through the CONTACT US page if you're interested in any of the horses listed here.
North Fork Cayenne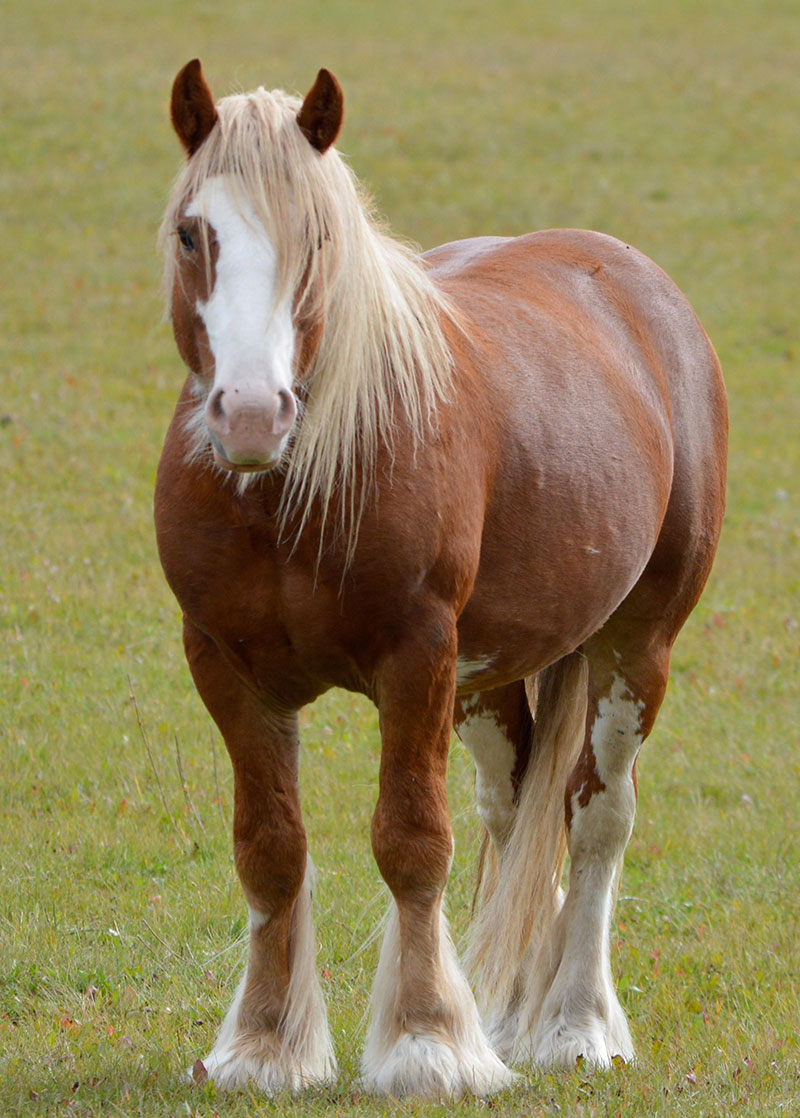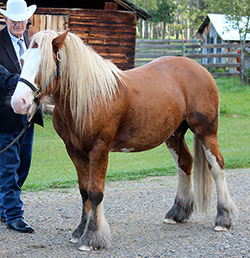 SOLD
North Fork Aslan
Clononeen Violet
May 22, 2012
This colt has certainly stolen our hearts this year. He is perfect in every way and truly has it all…conformation, size, and breeding. No one will contest that Cayenne is the best of the best. One quick look at his body will tell you he has amazing conformation and his beautiful chestnut color makes him stand out in a crowd. Cayenne's mane, tail and feather are abundant, straight and silky. Add to that the fact that his grandsire is Billy Boy, his great grandsire is the Lob on his Dam's side and his grandsire on his sire's side is the one and only Shambo…this boy has stallion written all over him!!! You will want to take a very careful look at Cayenne if you are looking for the best of the best breeding stallions.
Click on the photos to enlarge.